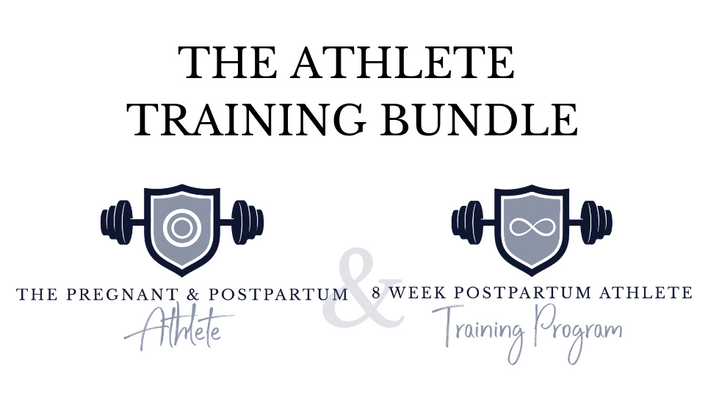 The Pregnant & Postpartum Athlete Course & Training Program BUNDLE
Guidance, Considerations & Applications PLUS a Postpartum Training Program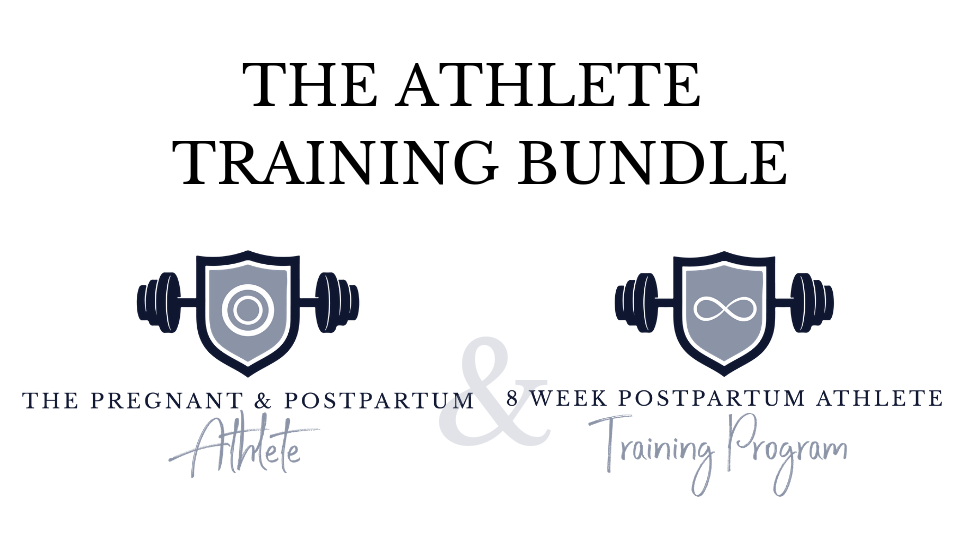 This specially priced bundle includes:
The Pregnant & Postpartum Athlete 2018 ($199)
8 Week Postpartum Athlete Training Program ($99)
Save $50 when you purchase this course and training program together.
This is the most all encompassing product a pregnant and postpartum athlete can have.

The online course provides the guidance and education every athlete needs to navigate their training, mindset and core/pelvic health.
Having this foundation of knowledge and practice during pregnancy will set you up to begin your postpartum recovery with the 8 Week Postpartum Athlete Training Program.
This is the foundation all of my athletes use to help take control of the variables they can during pregnancy and postpartum. I do not recommend one without the other!
Knowledge + practice = confidence!
This bundle is the best way to have coaching on your own terms during a chapter in your athleticism that requires new considerations to your training, body and mindset.
For more info on the individualized programs, click here for the athlete course, and here for the 8 week program.
Courses Included with Purchase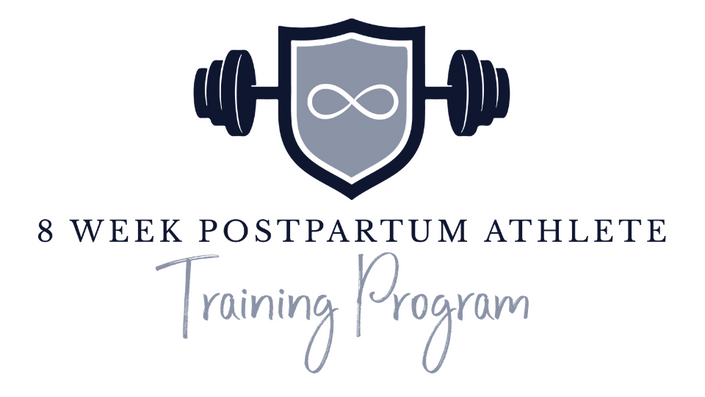 8 Week Postpartum Athlete Training Program (NEW)
Your Program for Postpartum Fitness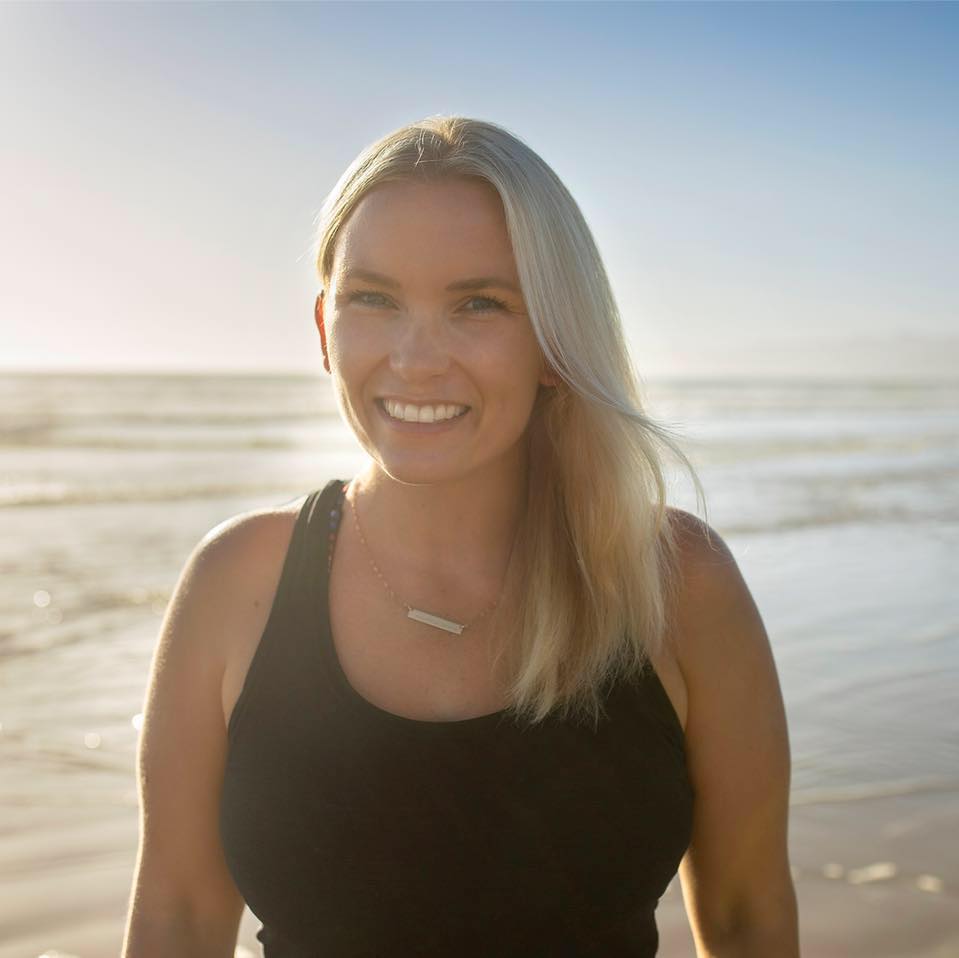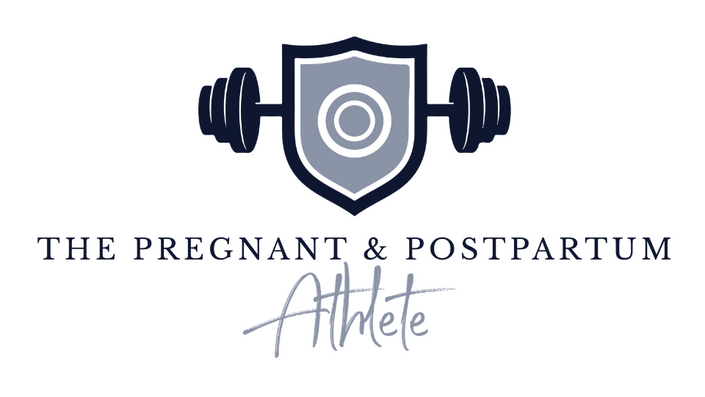 The Pregnant and Postpartum Athlete 2018
Guidance, Considerations & Applications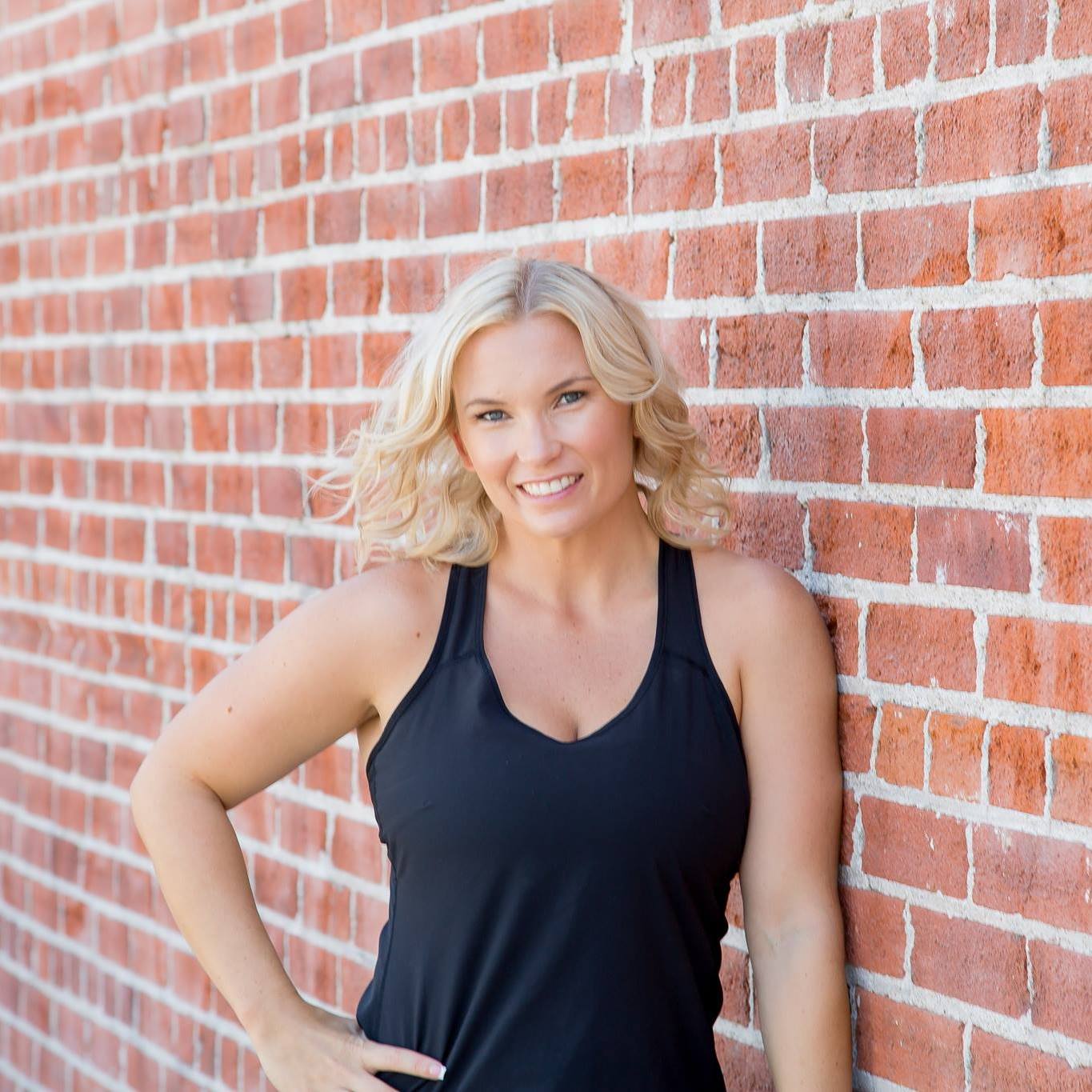 Original Price: $248
This course is closed for enrollment.
Your Instructor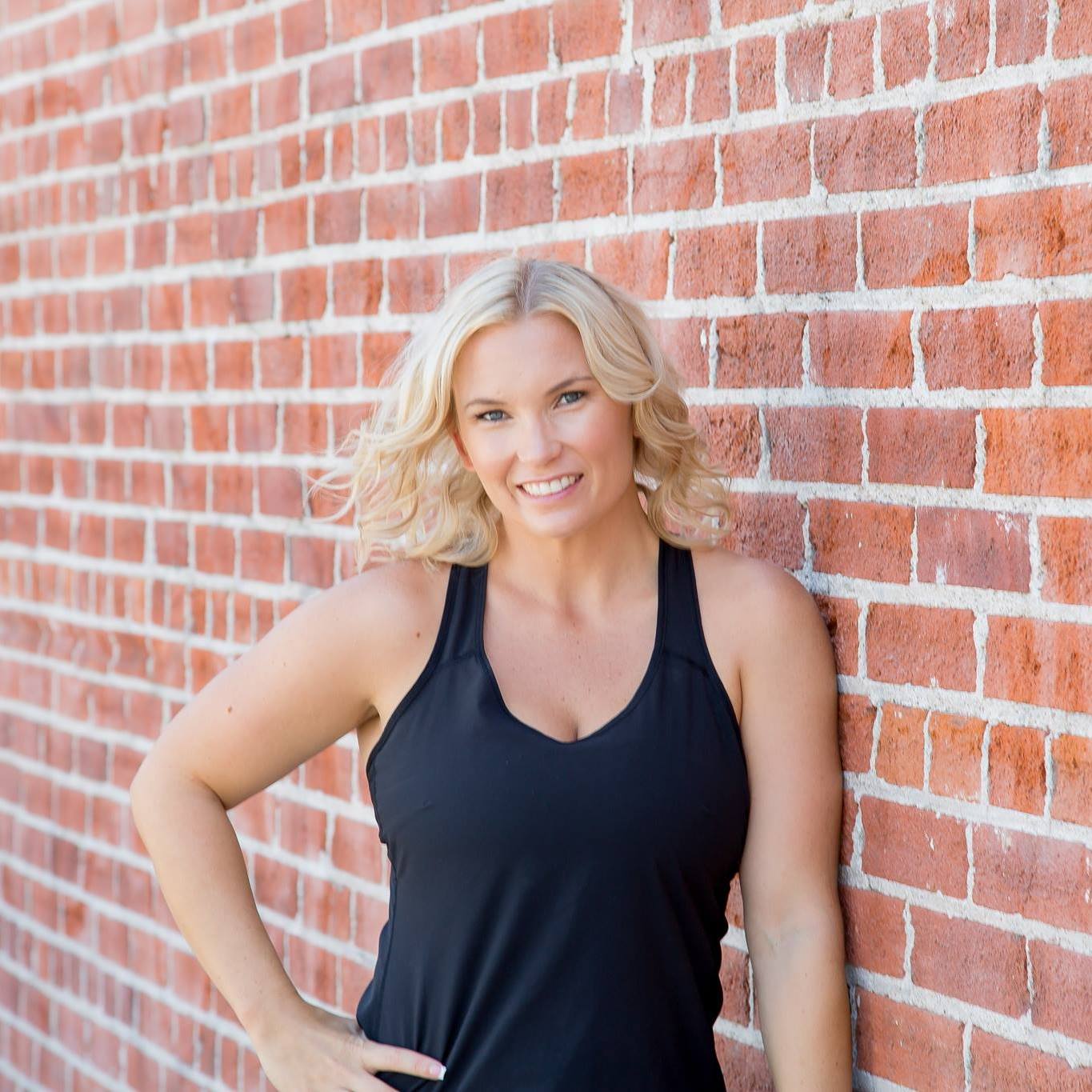 Brianna Battles is the CEO of Everyday Battles LLC and founder of the movement and education, Pregnancy & Postpartum Athleticism. She specializes in coaching pregnant and postpartum athletes, as well as educating coaches on how to help athletes navigate the physical and mental considerations of training during these chapters in a woman's life. Brianna has online courses and resources for both fitness professionals and athletes and is the founder of the movement and online education, Pregnancy & Postpartum Athleticism. She has built an international team of coaches who are equipped to work with pregnant and postpartum athletes.
Brianna is an advocate for women who want training during pregnancy and make a sustainable return to performance, lifestyle, function, career and activity in the postpartum chapter. She has been able to accomplish this not just with her own coaching efforts, but by also educating coaches to do the same in their communities and online.
Brianna has a local strength and conditioning program, but has shifted her focus to online education and traveling for seminars in an effort to reach a broader audience.
She has experience coaching a variety of athletes (and their coaches), ranging from professional and collegiate athletes, to the recreational exerciser. This is how she cultivated a top down approach to her coaching culture. She has helped many athletes manage core, pelvic health, orthopedic and other physical challenges while still encouraging their athletic goals and pursuits.
Brianna has her Master's Degree in Coaching and Athletic Administration and her Bachelor's degree in Kinesiology. She is an active member of the NSCA where she is a Certified Strength and Conditioning Specialist (CSCS), and a USAW Sports Performance Coach. She has completed multiple continuing education courses and mentorships in the women's health and strength and conditioning realm.
She lives in Southern California with her husband, 2 sons (Cade and Chance) and 2 boxers.
Once an online course has been purchased there are no refunds or exchanges. All sales are final.
Brianna Battles recommends that you consult with your physician before beginning any exercise program. Information presented is for educational purposes only. Brianna Battles not a licensed medical care provider and represents that it has no expertise in diagnosing, examining, or treating medical conditions of any kind, or in determining the effect of any specific exercise on a medical condition. The content provided content is not a substitute for direct, personal, professional medical care and diagnosis. You understand that by participating in any type of physical activity there is a possibility of physical injury. By engaging in this program you do so voluntarily, assume all risk of injury to yourself and agree to release and discharge Brianna Battles from any and all claims or causes of action, known or unknown, arising out of Brianna Battle's negligence. Brianna Battles makes no guarantee or warranty of any kind, express or implied, with respect to information or services provided.